HAZELNUTS: A HEALTHY CHOICE
A number of studies show that the daily consumption of hazelnuts provides health benefits over time. It leads to decreased "bad" LDL cholesterol levels and maintains "good" HDL cholesterol levels. Hazelnuts contain large quantities of fiber in addition to magnesium, vitamin E, copper and selenium, which have antioxidant and anti-inflammatory properties and which protect artery walls. The consumption of 30-40 grams of hazelnuts per day (about 40 hazelnuts) guarantees significant benefits in terms of prevention of cardiovascular diseases, especially when part of a Mediterranean diet.
OUR COMPANIES ARE IGP CERTIFIED AND ADHERE TO THE CONSORTIUM DEDICATED TO PROTECTING THE LANGAROLA CLASSICA, THE HISTORIC HAZELNUT OF THE ALTA LANGA AREA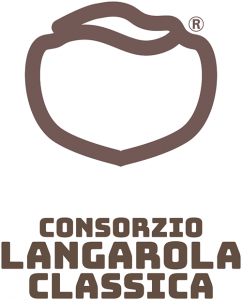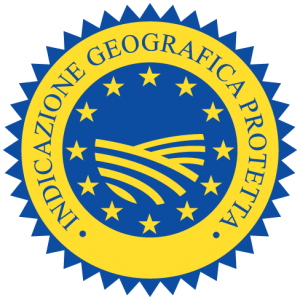 WE'LL SEE YOU AT THE TRADESHOW!!!
TASTE – FIRENZE
GOURMET EXPOFORUM – TORINO